May 18, 2016
Warning to Liverpool fans in Switzerland
Police in Basel say they're ready to welcome up to 100,000 Liverpool fans but those without tickets "won't get close" to the St Jakob-Park stadium.
The Reds play Sevilla in the Europa League final on Wednesday night.
"Latest numbers show us we are looking at 30 to 40,000 but it is hard to say," Swiss police chief Andreas Knuchel tells Newsbeat.
After Liverpool's semi-final win over Villareal, manager Jurgen Klopp said fans without tickets should travel.
But he later backtracked and urged fans to stay at home, a view shared by Merseyside police.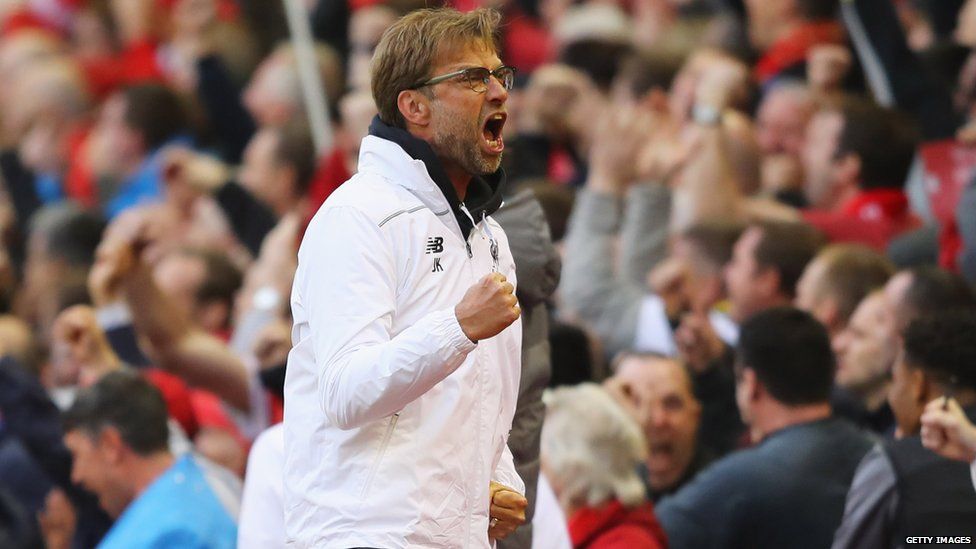 Basel police were more relaxed, however, saying they were prepared to welcome any fans who turned up.
Andreas Knuchel told Newsbeat that around eight extra flights had been chartered from England to Basel airport – and there could be more coming to other airports nearby.
"We are ready to welcome everybody if 100,000 show up. We will do our best to keep them safe and give them a good party," he said.
And he had this message for fans travelling to Basel without tickets.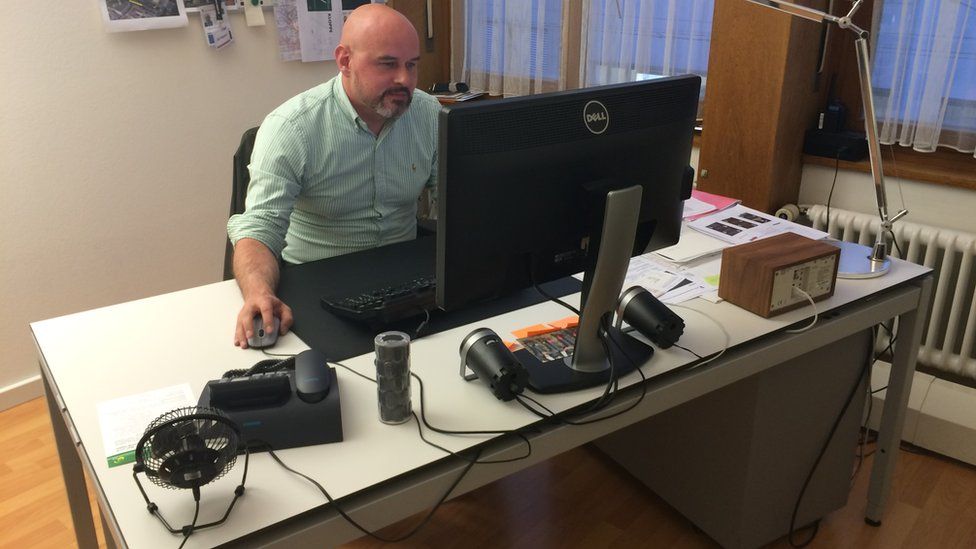 "All the hotels and accommodations are booked, so if you are looking for a bed this will not work.
"You can stay up all night or get a flight back after the match.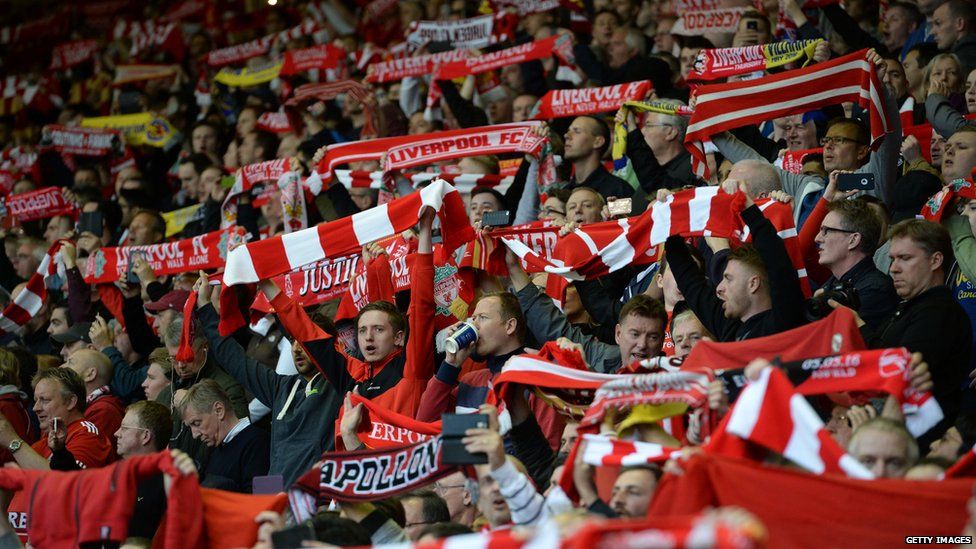 "If you don't have a valid ticket for the stadium don't try to get near the stadium because there will be checkpoints and you won't get close.
"Stay in the town where there are two public viewing areas with big screens just 50 metres walking distance from each other."
Despite the warnings, he said that the police approach would be relaxed.
"Everyone is welcome here and we will treat you well and be friendly.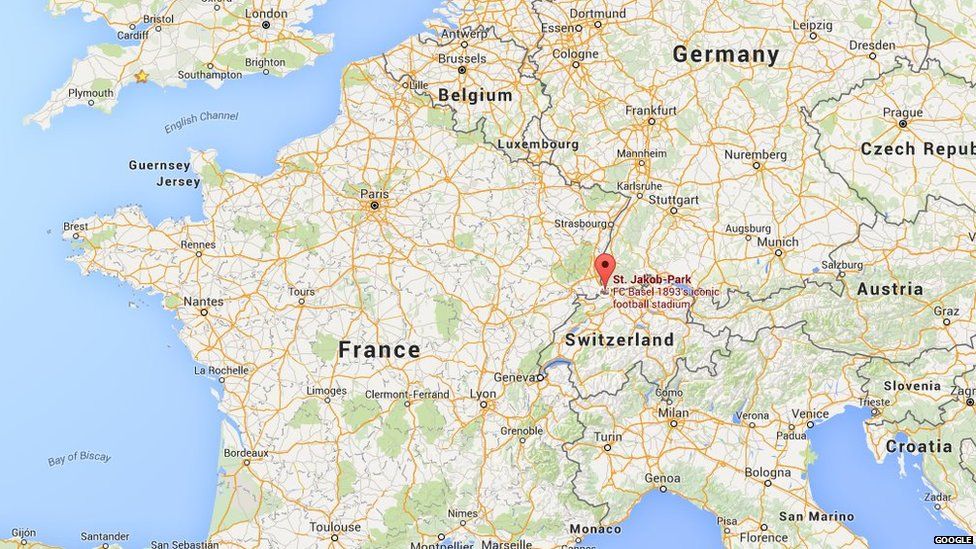 "If you don't know how to behave we will take people into custody if we need to because we are responsible for the safety in our city."
There has been criticism of Uefa's decision to told the Europa League final at Basel's St Jakob-Park stadium, where the capacity is only 35,000.
Liverpool fans have been allocated around 10,000 of those seats.
Find us on Instagram at BBCNewsbeat and follow us on Snapchat, search for bbc_newsbeat