April 26, 2016
Things once more likely than Leicester title
Leicester City were 5,000/1 to win the Premier League last August.
Fast forward eight months and the Foxes are top of the league and one win away from the title with three games to go.
According to bookies William Hill, it was as likely for Scott Mills to win an Oscar for best actor or supporting actor as Leicester City lifting the trophy at the end of the 2015/16 season.
But there were some stranger things that were more likely to happen.
Prime Minister Simon Cowell – 500/1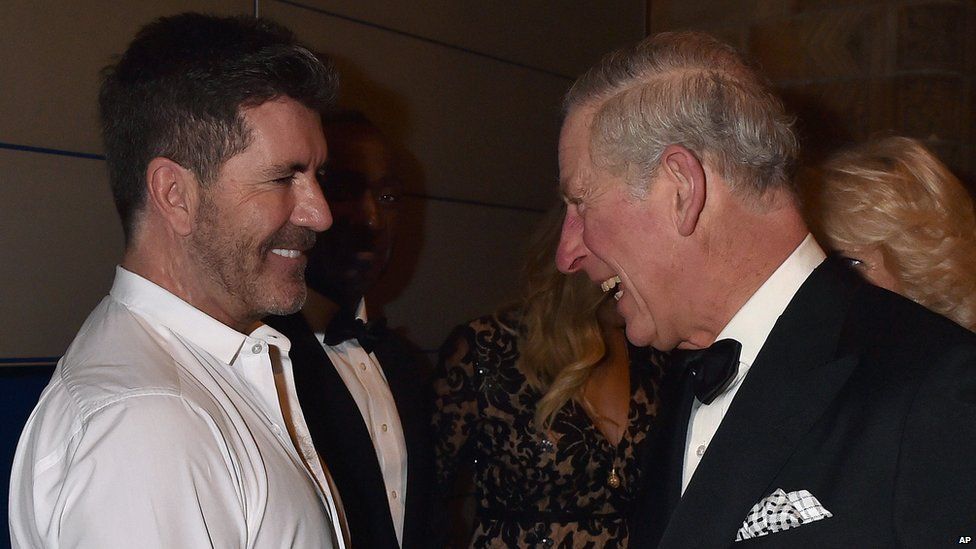 Simon Cowell and Prince Charles sharing a joke was more likely to become the norm than Leicester winning the Premier League back in August.
Bookmakers Ladbrokes had the X Factor judge down as 500/1 to become prime minister – that's 10 times more likely than the Foxes topping the table.
Piers Morgan as Arsenal manager – 2,500/1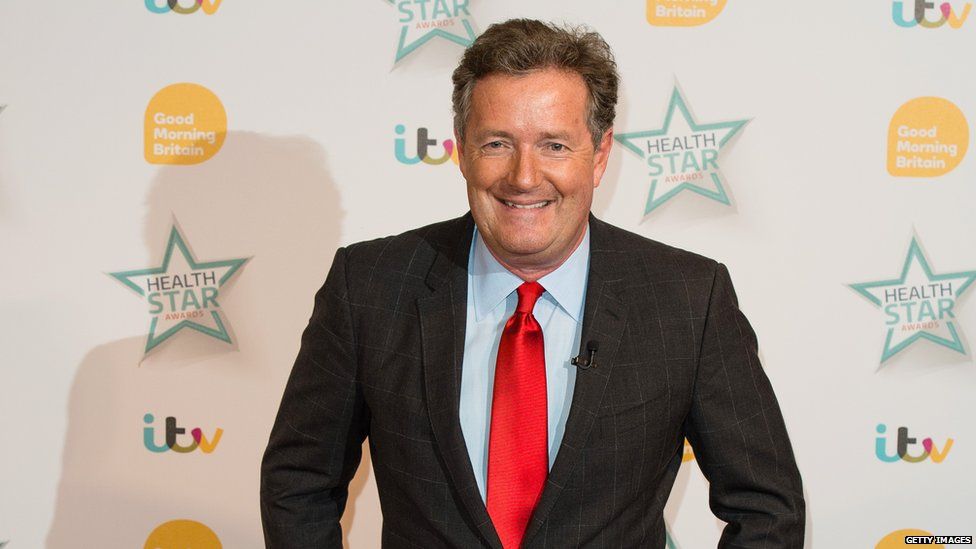 He may have got a new job on ITV's Good Morning Britain, but last August the odds of Piers Morgan moving into a career in football were higher than Leicester City winning the Premier League.
In August, bookmakers had the TV presenter's odds on becoming the next Arsenal manager at 2,500/1.
Sir Alex Ferguson to win Strictly Come Dancing – 1,000/1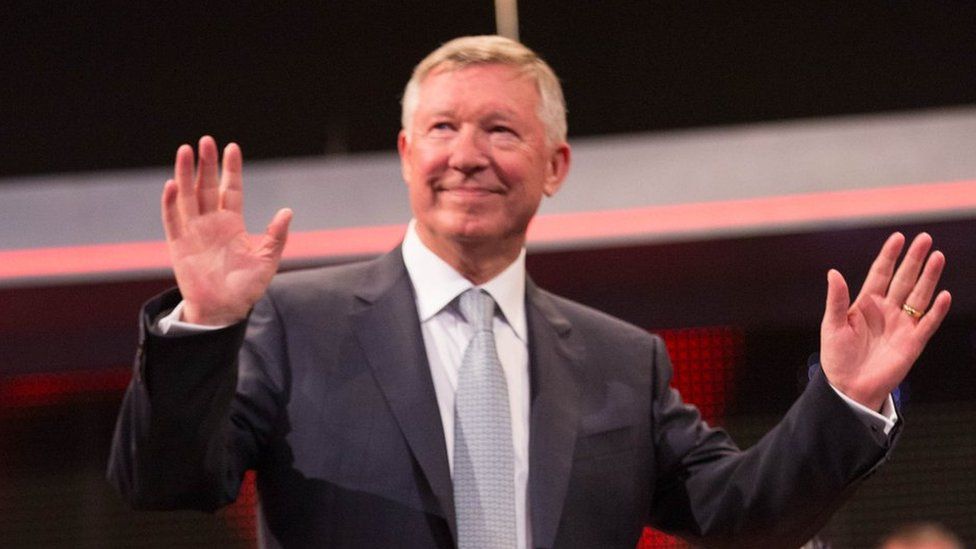 Jazz hands at the ready!
Back in August 2015, Ladbrokes had Sir Alex Ferguson down at 1,000/1 odds to win Strictly Come Dancing.
The Queen for Christmas number one – 1,000/1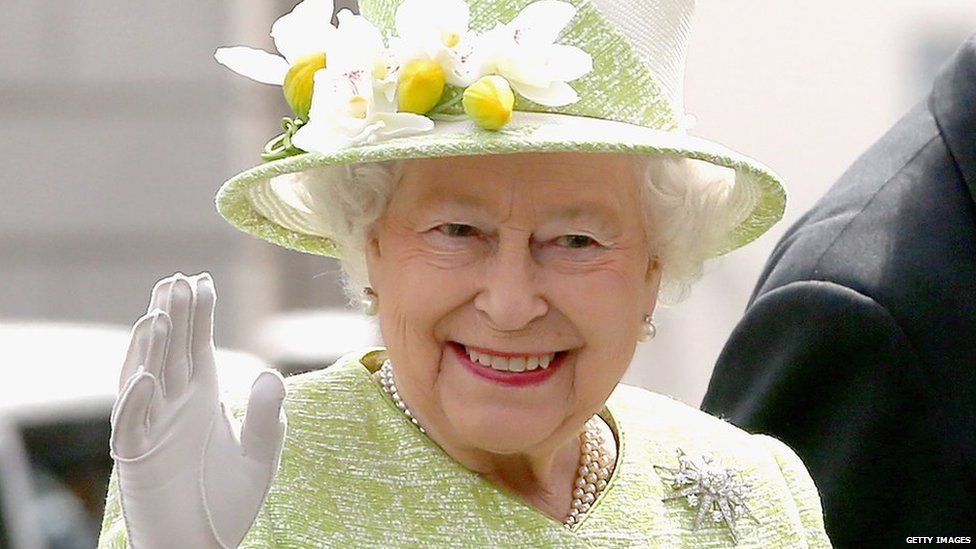 The Queen may be 90, but it might not be too late to have a Christmas number one.
Her Majesty was five times more likely – with odds of 1,000/1 – to top the chart than Leicester City topping the table.
Loch Ness monster to be discovered – 500/1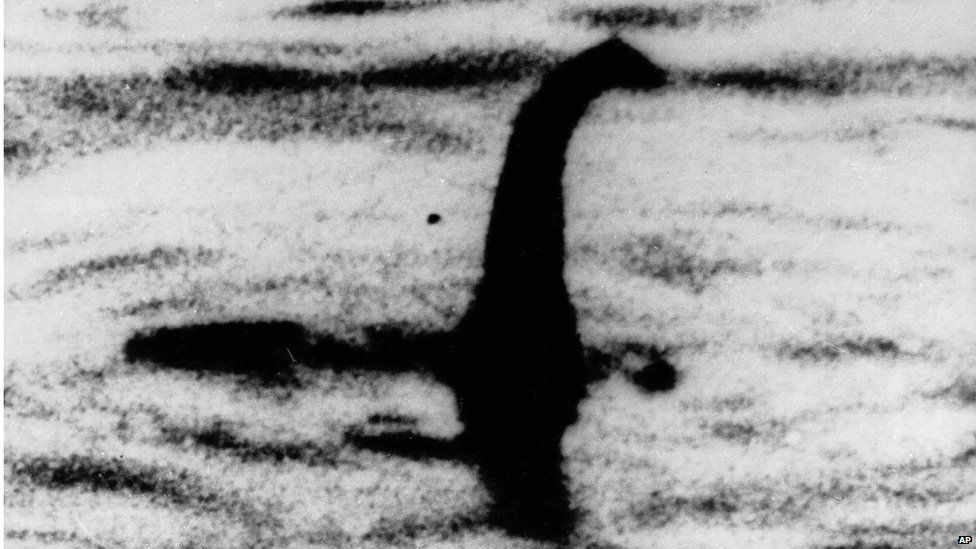 Many people believed this picture proved that the Loch Ness monster existed and last year Paddy Power had odds on its discovery at 500/1.
Experts did find something this year in the famous loch but it turned out to be a model of the Loch Ness Monster built in 1969 for a Sherlock Holmes film.
Triplets for Kate and William – 1,000/1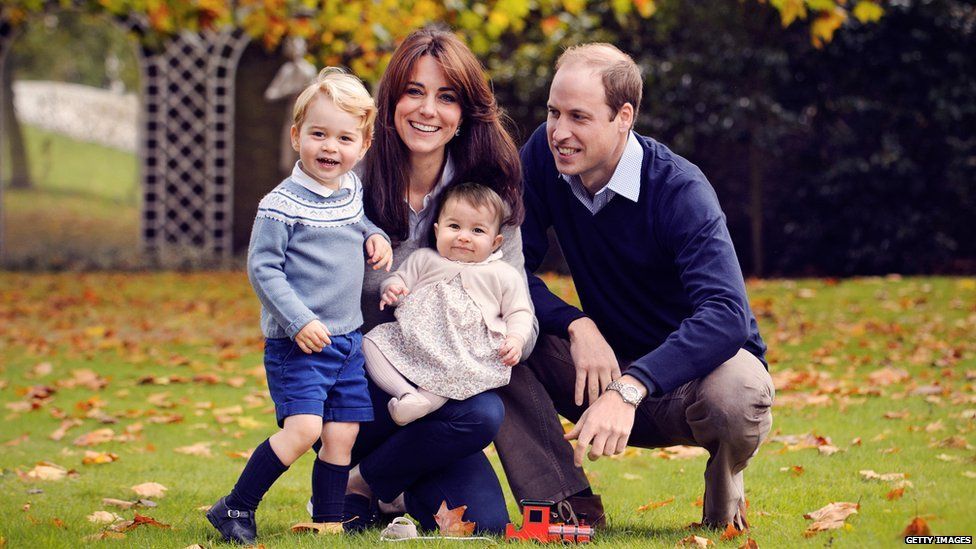 Princess Charlotte may just be approaching her first birthday but the odds from Paddy Power for Kate and William to have triplets were 1,000/1 last August.
That's five times more likely than Leicester City winning the Premier League.
We're not sure what Kate would have to say about that.
Dean Gaffney to win a best actor Oscar – 1,000/1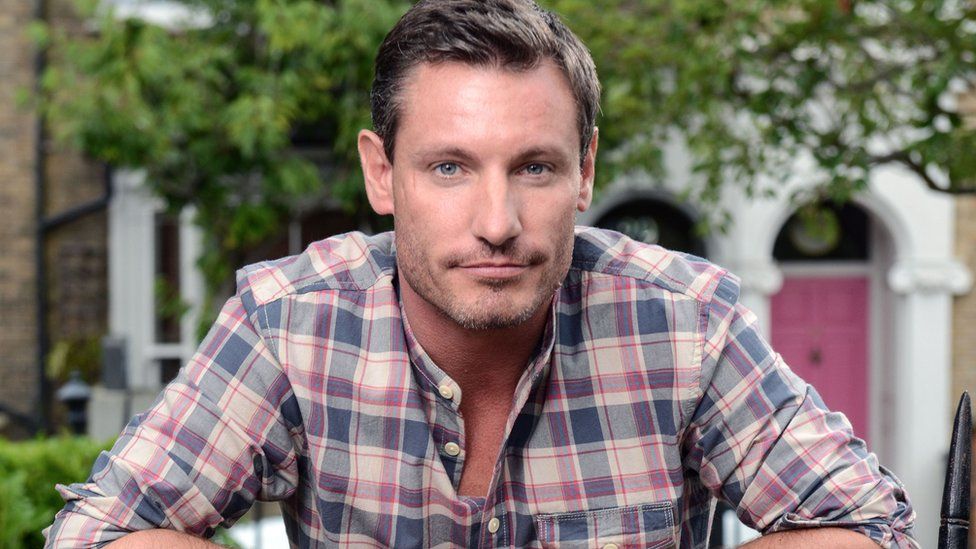 Dean Gaffney may have left EastEnders in 2003, but that didn't stop Paddy Power putting the actor down at 1,000/1 to win an Oscar.
With no notable film roles coming up, Dean better get a move on!
Kim Kardashian for US president – 2,000/1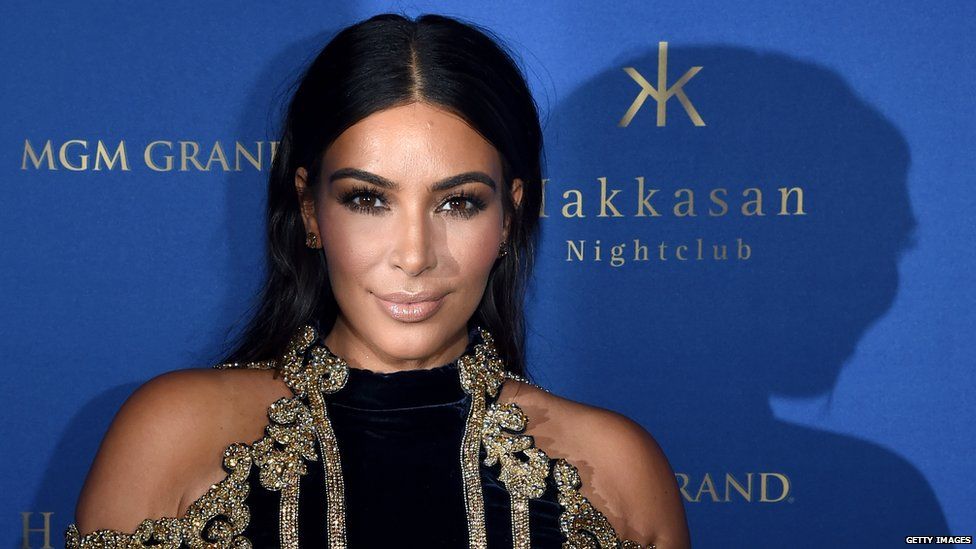 Her husband may have already put his name in the hat as a contender for US president in 2020 but bookies reckon Kim could also go for the job.
Paddy Power has odds on that at 2,000/1.
Is Elvis alive? – 2,000/1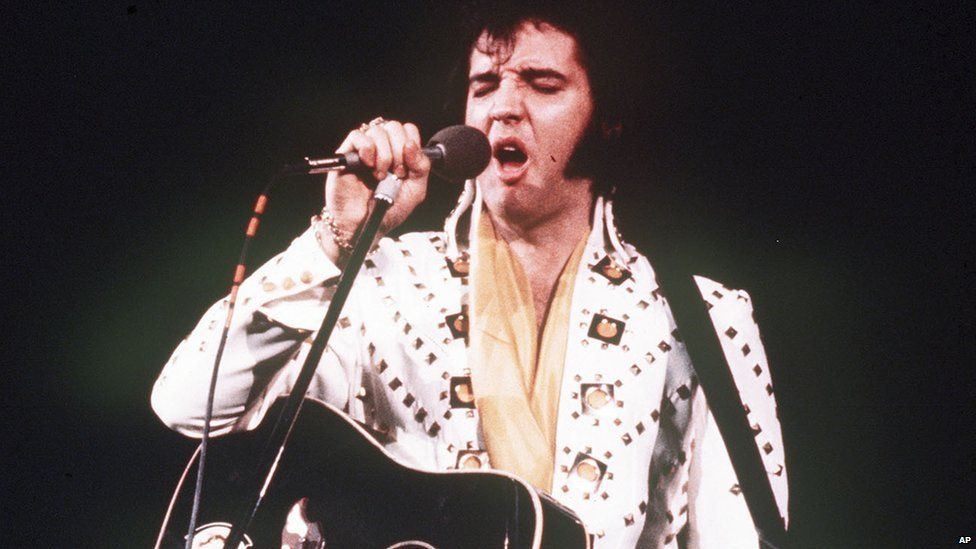 Bookmakers thought it was more likely that Elvis, who died in 1977, was found alive and well in 2016 than Leicester City winning the Premier League.
Paddy Power had the King's resurrection down at 2,000/1.
And… is there still time for Grimmy to become an Olympian?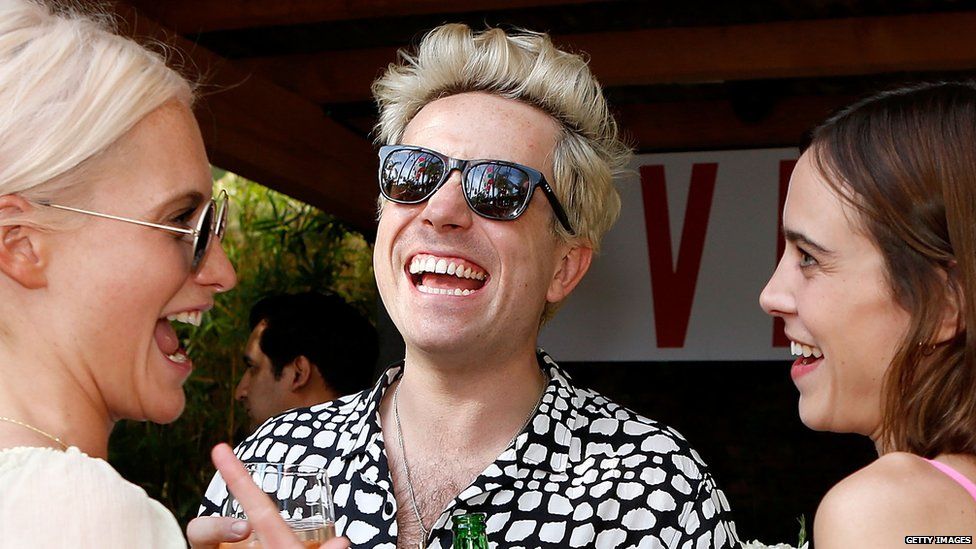 Bookmakers William Hill had Radio 1 DJ Nick Grimshaw as the same odds – 5,000/1 – to win an Olympic gold in Rio as Leicester City winning the Premier League.
With just over three months to go until the Olympics, Grimmy might want to start training.
Find us on Instagram at BBCNewsbeat and follow us on Snapchat, search for bbc_newsbeat