August 19, 2016
Sunderland sign midfielder Pienaar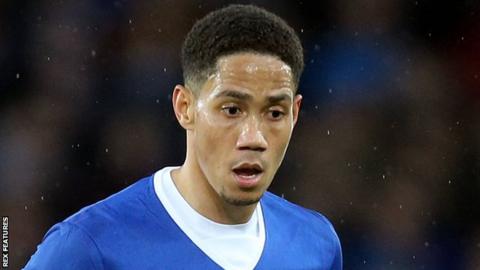 Sunderland manager David Moyes has brought in former Everton midfielder Steven Pienaar on a one-year deal.
The 34-year-old was released by the Goodison Park side at the end of last season and had been training with the Black Cats.
Pienaar was signed by Moyes for Everton in 2007 and then, after a stint at Tottenham, re-signed by the Scot in 2012 for a second spell at the club.
The South African has made 199 Premier League appearances, scoring 20 goals.
Meanwhile, Sunderland defender Younes Kaboul is set to move to fellow Premier League club Watford.
There are still doubts over centre-back Lamine Kone's future with the Black Cats after the 27-year-old told Moyes he wanted to leave.
Sunderland play Middlesbrough on Sunday and Kone is out with a back injury.