September 28, 2016
Sam Allardyce resigns: English football 'the laughing stock of the world', says Alan Shearer and Rio Ferdinand
Former England captain Alan Shearer has labelled English football the "laughing stock of the world" after manager Sam Allardyce resigned on Tuesday night.
Just 67 days into his reign, Allardyce left after an undercover sting captured him negotiating lucrative speaking engagements in the Far East and advising supposed Far East investors in how to get around Football Association rules on third-party ownership.
Allardyce left his role by mutual consent after holding talks with the FA following The Telegraph's undercover operation that captured him, his agent Mark Curtis and football agent Scott McGarvey meeting undercover reporters who were posing as Far East businessmen looking to invest in English football.
Reacting to the news that Allardyce had left his role, Shearer told BBC Radio 5 Live: "I didn't think England could stoop any lower from what happened in the summer in the Euros (losing) to Iceland. And now, here we are. We're a laughing stock of world football.
"We've got a problem. It's greed, isn't it? We have to be able to accept people laughing at us."
Fellow former England captain Rio Ferdinand echoed Shearer's comments, and admitted the entire ordeal had been "comical" due to the damage it has done to English football's reputation.
England manager contenders
1/6



Gareth Southgate – 6/4

Highly thought of by the decision-makers at the Football Association, the former Middlesbrough boss was brought into the fold to coach the Under-21s with an eye on future progression. Faltered at last year's Under-21 European Championship but led the team to victory at the Toulon tournament in the summer. Had no interest in succeeding Hodgson but takes charge for England's next four matches against Malta, Slovenia, Scotland and Spain while the FA looks for a permanent appointment.

Getty

2/6



Steve Bruce – 2/1

The former Manchester United defender was interviewed in the summer about the vacant England manager's job. Just days after speaking to the FA, Bruce decided to call time on his spell at Hull, where he had become the most successful manager in the club's history. He remains out of work.

Getty

3/6



Eddie Howe – 8/1

A smart, erudite and tactically-savvy coach who, at 38, looks to have a bright future at the top of the game. The manager has flourished at Bournemouth and only last week described coaching England as the "ultimate" job. "I would never say no," Howe said.

Getty

4/6



Alan Pardew – 8/1

Seemed to be a new man after swapping Newcastle for Crystal Palace and some fine early-season results saw him seriously linked with the England job for the first time in his career. Reached the FA Cup final but league results tailed off badly. A slow start to this campaign has been followed by three successive Premier League victories.

Getty

5/6



Jurgen Klinsmann – 10/1

The former Tottenham striker has managerial experience at international level, having been in charge of the United States for almost five years and Germany before that. America fell to a semi-final Copa America exit in the summer while Klinsmann guided Germany to the last-four stage at the 2006 World Cup.

Getty

6/6



Gary Neville – 25/1

Seemed a heavy favourite to progress from his role as Hodgson's assistant until his ill-advised stint with Valencia saw his stock plummet. It may yet be decided that was a case of the wrong job but the right man. Out of coaching since exiting with Hodgson during the summer, the videos of Allardyce appear to show him saying Neville was the "wrong influence" on his predecessor.

Getty
"I think the rest of the football community around the world will just be laughing at us," Ferdinand said on BT Sport. "It just feels like it's become a comical event, the England manager's role.
"This is the man who was probably the most vocal about getting the England job, the most passionate outwardly about getting the England job, but unfortunately he's backed the FA into a corner and they've had to act because of his actions."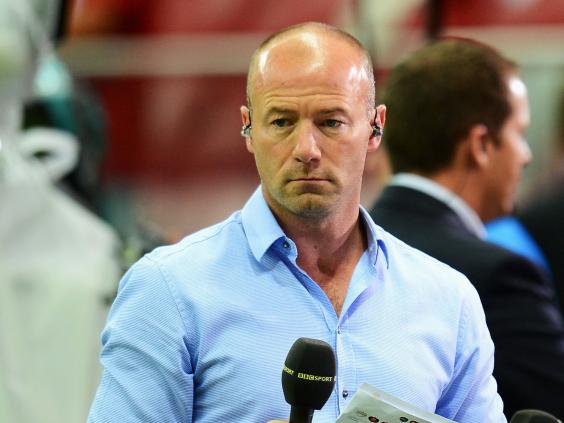 FA chairman Greg Clarke and chief executive Martin Glenn met with Allardyce at Wembley on Tuesday and left the 61-year-old in no doubt he had reached the end of a short road with the national side.
Allardyce ultimately agreed to terminate his contract, having been left in an untenable position by a The Telegraph sting operation that captured him negotiating lucrative speaking engagements in the Far East as well as making indiscreet and damaging remarks about a range of issues including third-party ownership.
Glenn, who led the three-man panel that nominated Allardyce in the summer, told FATV: "It has been a really painful decision because obviously we've only just hired Sam.
"We've concluded – and Sam's agreed – that his behaviour has been inappropriate and, frankly, not what is expected of an England manager.
"Sam, we think, is a great fit for England manager and we think could have been extremely successful.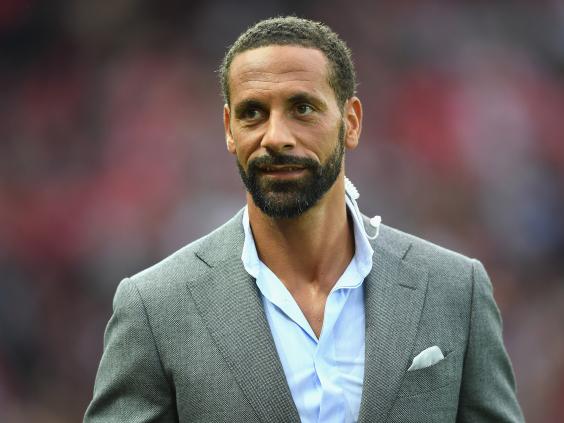 "But the FA's more than just running the England men's team. We have to stand up for the right behaviours across the whole game. We're the guardians of the game, we set the rules.
"We have to be seen to apply those rules consistently and evenly, whether you're the England manager or someone low down in the organisation."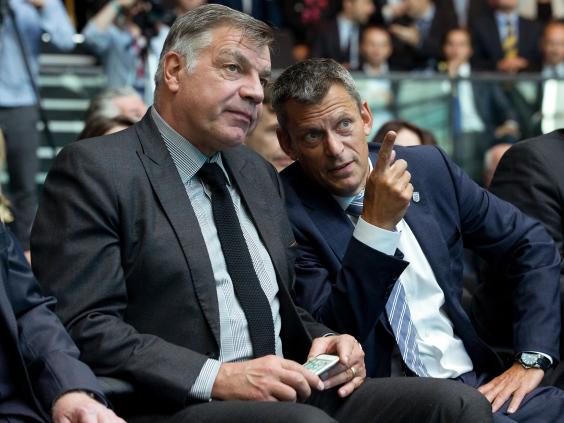 Clarke, who had yet to succeed Greg Dyke when Allardyce was installed, shared similar sentiments.
"We asked Sam how he felt, he said he was foolish and had said some unwise words and he recognised he had compromised his position," he added.
"When we discussed whether it was recoverable or not we all agreed it wasn't. We jointly agreed he moved on. I think he did a cracking job as England manager. He really lifted the team and he was doing great work with rebuilding morale and strategy but the reality was that after the revelations…his position was untenable."
Additional reporting by PA
Reuse content