March 3, 2016
Rio Ferdinand suggests entire Liverpool team could be changed, then they beat Manchester City 3-0
Rio Ferdinand suffered a bout of the commentator's curse last night when his strong views on Liverpool came back to haunt him.
Prior to last night's match at Anfield between the Reds and Manchester City, former England defender Ferdinand claimed that he believed the entire squad could be changed it is so poor.
"I would have loved to come here and play against this Liverpool team," he said. "I don't see a threat.
"I don't see a threat. I don't look at that team and think, he can hurt me. There is nothing to put you on the back foot at all.
"If I'm Jurgen Klopp, I'm a worried man. I'm thinking roll on to the next window."
Asked which players he would replace, Ferdinand replied: "The whole lot."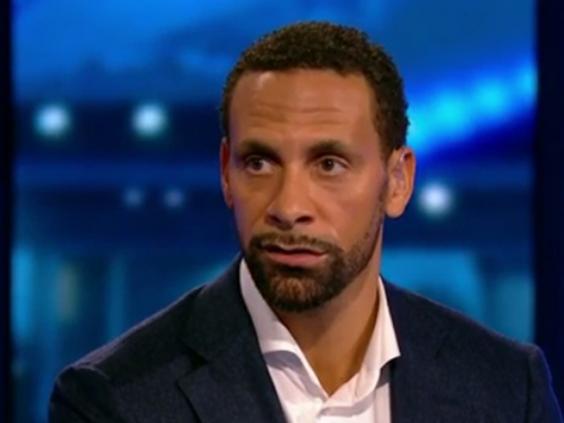 He added: "You could potentially do them all if you wanted to.
"Nathaniel Clyne has been fairly consistent, Henderson is the captain so you wouldn't see him changing."
Ferdinand's argument rang somewhat hollow when afterwards Liverpool thrashed title-chasing Manchester City 3-0. 
Adam Lallana and James Milner scored first half goals before Roberto Firmino completed the win in the second period.