July 7, 2016
Phillips targets top half for West Brom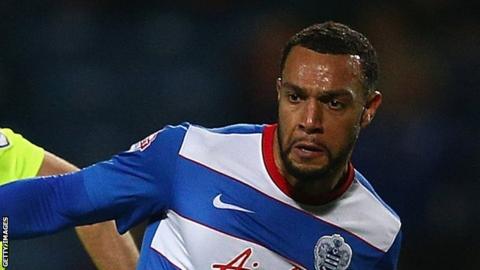 West Brom signing Matt Phillips believes the club would take a leap forward if they can achieve a top-half finish in the Premier League.
The 25-year-old joined the Baggies from Championship side QPR in a four-year deal reported to be worth £5.5m.
Albion finished 14th last term but have not finished in the top half since finishing eighth in 2012-13.
"You can see from Leicester and Spurs last season how they progressed, so why not progress with West Brom?" he said.
"If we can get in the top half of the table then the world's your oyster."
Phillips, who has previously played in the top flight with Blackpool and QPR, had been the subject of prolonged interest from West Brom.
"I wanted to get back to the Premier League and I'm thankful that I've got the deal over the line at West Brom," he continued.
"The faith that the manager and the club have shown to continue watching me and continue trying to bring me here, it's time to repay that."
After joining QPR from Blackpool in summer 2013, Phillips went on to score 14 goals in 94 appearances for the club.
He added: "[West Brom boss Tony Pulis] told me to come in and play my game. I'm 25, I've got a lot to learn but I can come here and get crosses in the box, get shots off."