July 14, 2016
Paul Pogba news: France legend Emmanuel Petit labels Manchester United target 'a waste of money'
France legend Emmanuel Petit has labelled Manchester United target Paul Pogba "a waste of money" after being valued at £100m.
Pogba is at the top of Jose Mourinho's transfer list and reports suggest that the club is prepared to smash the existing world record transfer fee in order to bring the Frenchman back to Old Trafford.
Juventus are desperately trying to hold onto the 23-year-old, however, and are believed to have offered their star a £130,000-a-week contract.
But former Arsenal and Chelsea man Petit, who won the 1998 World Cup and Euro 2000 with France, believes it is too early to call his fellow countryman a "big star" and has baulked at the proposed transfer fee.
Speaking to Yahoo Sport, Petit said: "I don't like the situation around him all the time. We are making him out to be a big star, but he is not a big star to me.
"They say £100m… [but] it is a waste of money for me.
"If Real Madrid wanted this player, they would put the money on the table, but they don't want to fight with Man United for Pogba. There is a reason for that."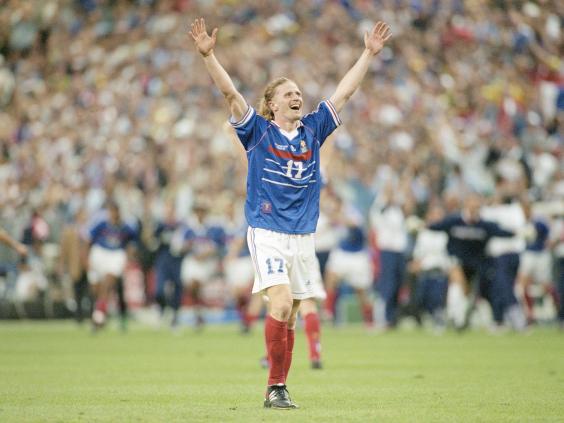 Pogba's underwhelming Euro 2016 campaign, in which he scored once, will have raised further questions over the player's price-tag.
Petit added: "He hasn't reached the level of the Champions League yet or the level with the national team. I am pretty sure he can do it, but this is too early for him.
"People talk about him all the time in the press, but I haven't seen it yet. For the moment, I am not really convinced.
"Pogba has a great future, but this move is too early for him."
Reuse content