August 19, 2016
Manchester City transfer news: Joe Hart can leave if he wants, admits Pep Guardiola
Joe Hart has been told he can leave Manchester City if he does not wish to fight for his future at the club, Pep Guardiola has said.
The current England goalkeeper – who has been tipped as a surprise omission from Sam Allardyce's first international squad – looks to be on his way out of the Etihad Stadium following Guardiola's arrival as manager, and the Spaniard has now confirmed that he will not stand in the way of Hart should he ask to leave.
"Of course. I want happiness for the players," Guardiola said when asked if he would let Hart leave. "I don't want players who don't want to stay.
"If they want to stay then stay. We will fight together. If they want to leave because they want to play every game, and I'm not just talking about Joe … I want to work with the players who want to stay."
With Barcelona's Claudio Bravo expected to sign for City in the next few days in a £17m deal, Hart looks surplus to requirement this season, although a loan move has not been ruled out.
Hart's distribution with his feet has come under scrutiny since Guardiola arrived, given his passing stats are considerably worse than his closest rivals in European football. However, Guardiola didn't completely write Hart off, and insisted that if he chooses to stay with the Premier League club and fight for his future, he can make the Englishman a better player.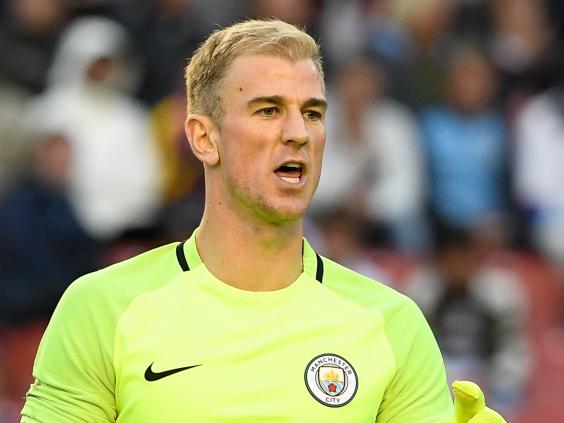 "I said to him the first month, if he stays he's going to improve and understand what we want from our goalkeeper," Guardiola added.
"I met a lot of players in the beginning who had problems and after two or three months or one year they became one of the best players in their position. That can happen. You have to decide – do you want to stay or leave? I can help you.
"I have a lot of respect for him as a person and keeper. I know his values and talent. I was clear what I was looking for. Until the end of the month everything is open, the people who are coming and going.
"If Joe is still here, he will be a player who will fight with other goalkeepers to convince me to play him.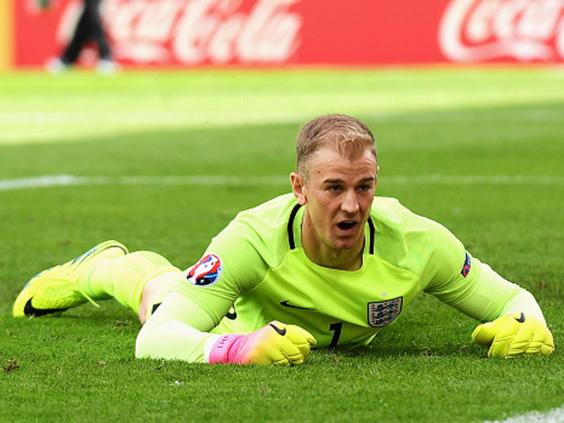 "I am obsessive about the build-up game. When you make a good build-up from the goalkeeper and the defenders, the rest comes fluently.
"In the future he can do it, but Willy had three or four weeks in pre-season and Joe was at the Euros. It doesn't mean that Willy will play the season and Joe isn't going to play. I explained that to Joe.
"It wasn't an easy decision to say 'you aren't going to play'. But we're not an academy, we don't have time. We have time but not much."
Reuse content