April 29, 2016
Leicester 'influencing Kasabian album'
Leicester City's season has inspired their fans all season and it seems it's also inspiring Kasabian's new album.
Guitarist Serge Pizzorno from the band has told Newsbeat that they've been watching the Foxes' amazing season and that it's been a big influence on them.
They are currently recording their sixth studio album and the follow-up to 2014's 48:13.
The band are set to return to their hometown for a massive headline show at the King Power Stadium on 28 May.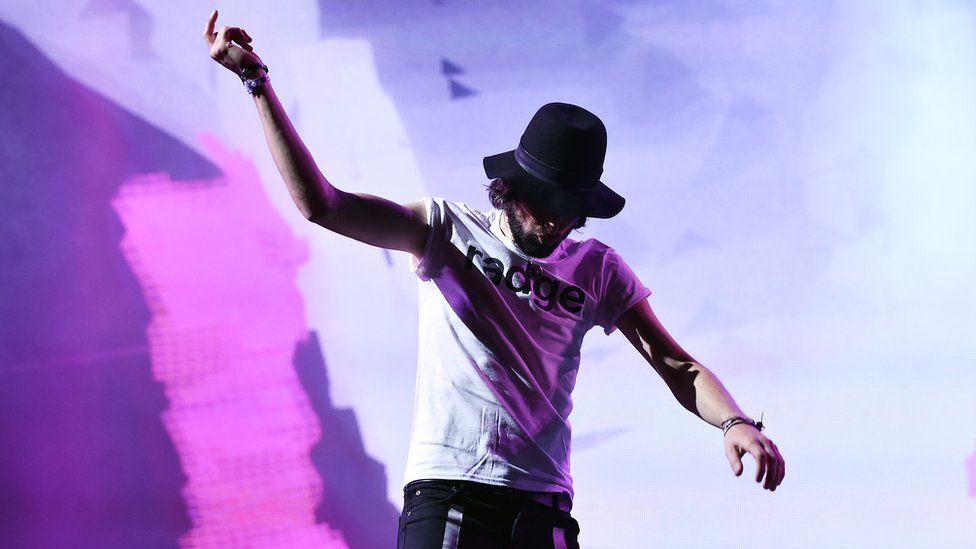 Serge told Newsbeat that he isn't necessarily writing a song about the season but admits it's definitely inspiring their new material.
"It's bound to in some way seep into the music you know," he tells Newsbeat. "In some ways because it has been such a big six months.
"I'm in the studio at the moment experimenting. It's inevitable that creatively it will rub off on you in some way."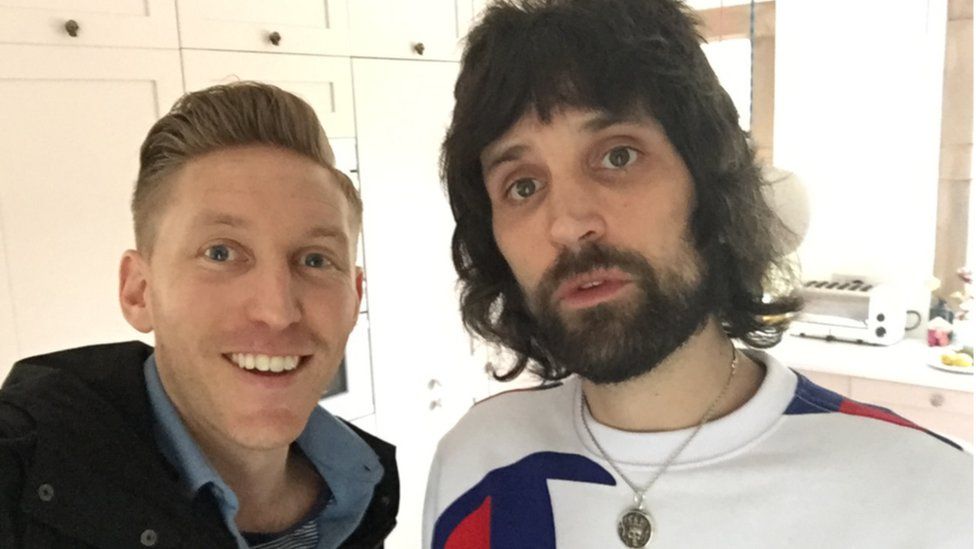 Serge told Newsbeat that they were planning to play a concert at the King Power Stadium in 2017, but having watched the recent Swansea game he decided they needed to move the gig forward.
"It's been a mad couple of days and we've managed, with the club, to make this happen this season.
"This has been an unbelievable year for the city and it seemed like the perfect thing to do in the summer.
"We can't wait to throw the city the greatest party they have ever seen."
He told Newsbeat that in the past he has had to watch the Foxes from hotel rooms across the world while on tour.
However, this season has been different because they're in the studio.
"We've had a clear run and we've been able to watch most games and been down to the ground.
"We'd have been devastated if we had been away for all of this and not experience what is going on in the city of ours. It's mental."
Serge reckons that one of the stars of the season is a bit like him.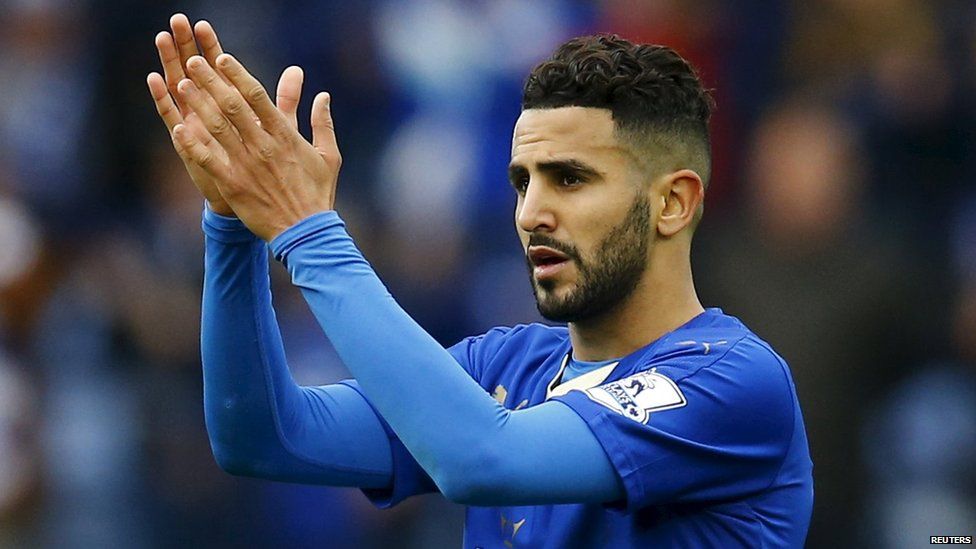 "Riyad Marhrez is a player after my own heart. He is so silky."
The guitarist even says he'd give up life in the band to play with him.
"I'd give up playing in the band to play upfront this season.
"Just not when we were in the first division. You can have that, but this season yes."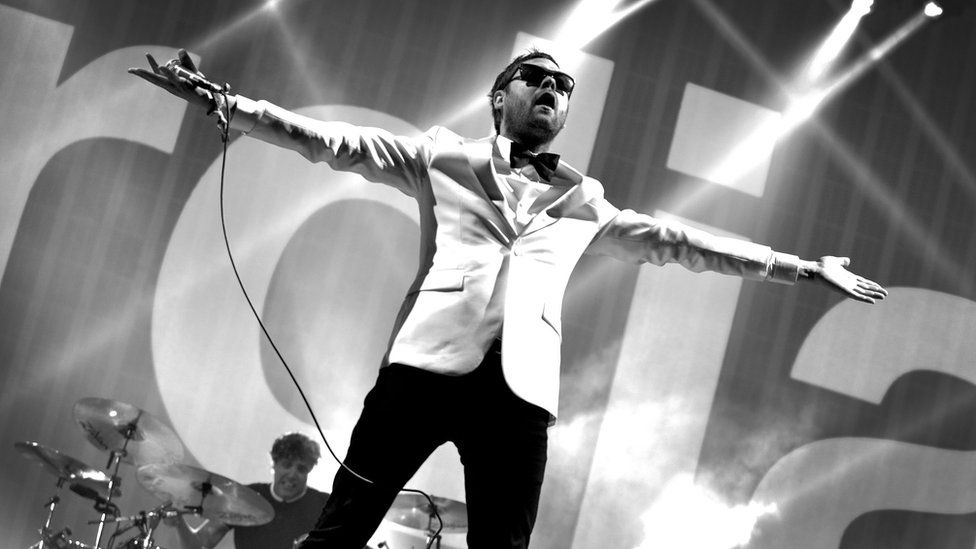 Newsbeat asked him if he was worried that the club would struggle to repeat this year's success.
"I couldn't care less about any other seasons forever more.
"This is unbelievable, it will never happen again."
Find us on Instagram at BBCNewsbeat and follow us on Snapchat, search for bbc_newsbeat