June 5, 2016
Leeds United bosses: Where are they now?
Since Massimo Cellino took over as chairman, Leeds United have been going through head coaches like they're going out of fashion.
Nicknamed "the manager eater", Cellino sacked 36 of them in 22 years when he owned Italian side Cagliari.
Threatening to better that record, he's now hired Garry Monk, who'll be Leeds' seventh head coach since 2014.
So what happened to the ones who were turfed out? Newsbeat's been taking a look, and it's not pretty.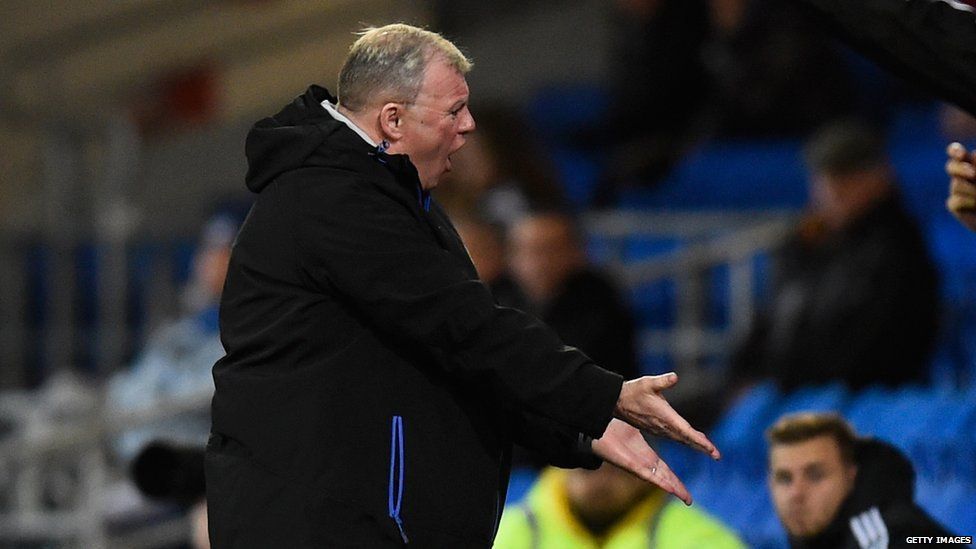 Steve Evans: October 2015 – May 2016
He was only sacked on Tuesday, so Leeds' most recent casualty hasn't had time to do much since.
When he got the job, The Whites were 18th in the table. They finished the season in 13th.
Once Cellino started hunting round Bristol Rovers and MK Dons for a replacement, with Evans still in his role, it was clear it wasn't meant to be.
"In the last week or two it became obvious that I wasn't going to be around. I don't feel disrespected, I had a good working relationship with Mr Cellino," Evans told BBC Radio Leeds.
"I certainly felt we [Evans and his assistant Paul Raynor] had done enough to go forward but you don't make that decision as a manager.
"That lies with the owner and the board. I have to accept it, as much as I am saddened by it."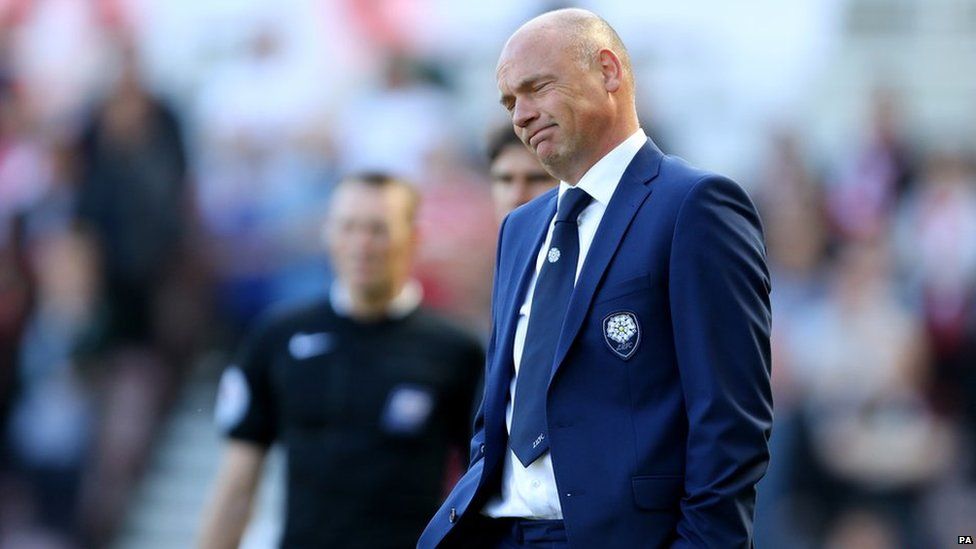 Uwe Rosler: May 2015 – October 2015
Uwe Rosler came into the Leeds role off the back of spells at Brentford and Wigan.
He took over at Elland Road in the summer break, and despite a bad start to the new season, he said he felt "relaxed" in Cellino's company.
That was after 11 games, and a week later he was sacked.
He's not been a manager in professional football since.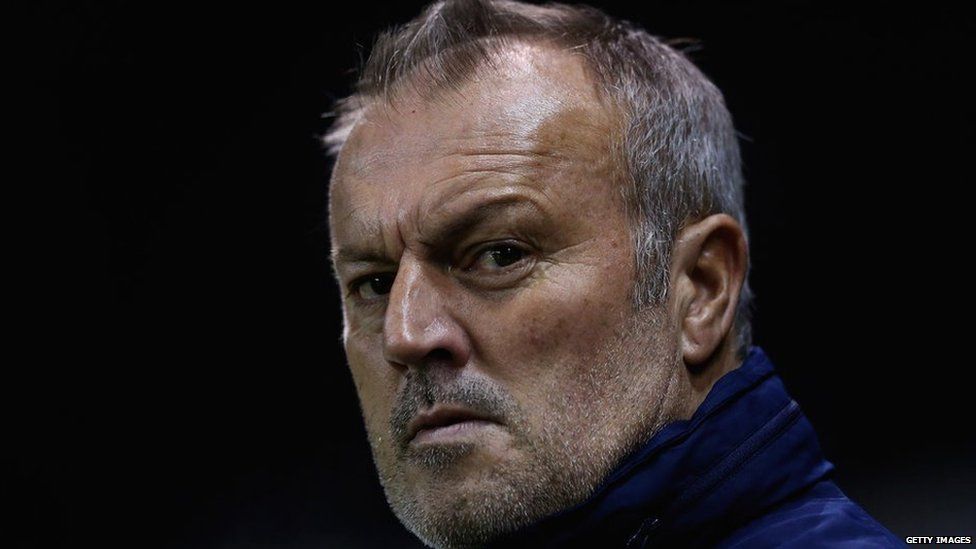 Neil Redfearn: November 2014 – May 2015
Life-long Leeds fan Neil Redfearn is a bit of an odd-one out on this list.
Not only did he get nearly seven months in charge, but he also made it to the end of his, agreeably short, contract.
He wasn't offered a second spell as manager though, and Cellino described him as "weak" and "a baby" in an interview. Ouch.
Redfearn eventually went to Rotherham, where he lasted just 21 games of his two-and-a-half year deal.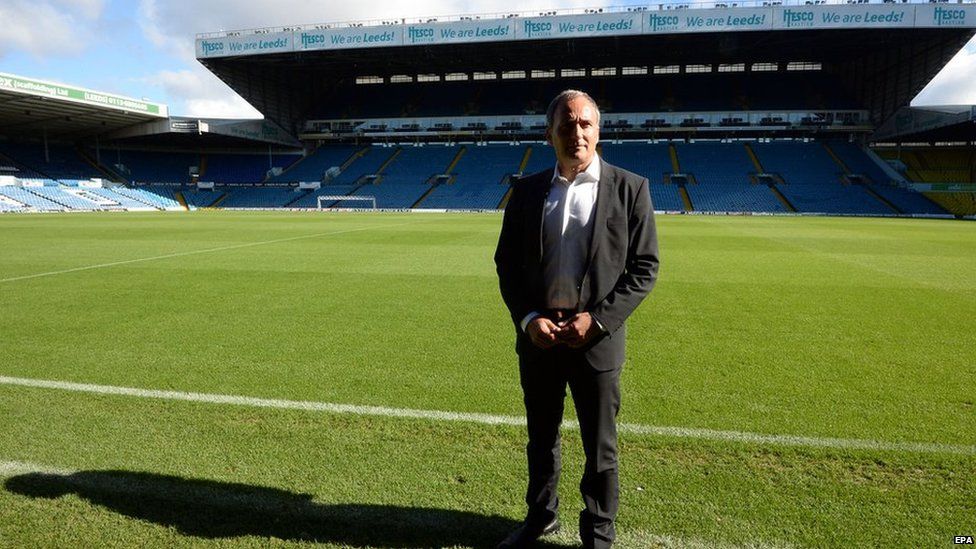 Darko Milanic: September 2014 – October 2014
Cellino compared Darko Milanic to a watermelon when he hired him, describing the Slovenian as a "very cool" and "good looking" guy.
The, erm, love affair didn't last long though. Darko survived a meagre 32 days in charge, failing to get a single win.
It's the shortest reign of any Leeds United manager in history (Brian Clough and Jock Stein are in joint second with 44 days each).
Darko was out of the game for a while, but has now taken his good looks to Slovenian side NK Maribor.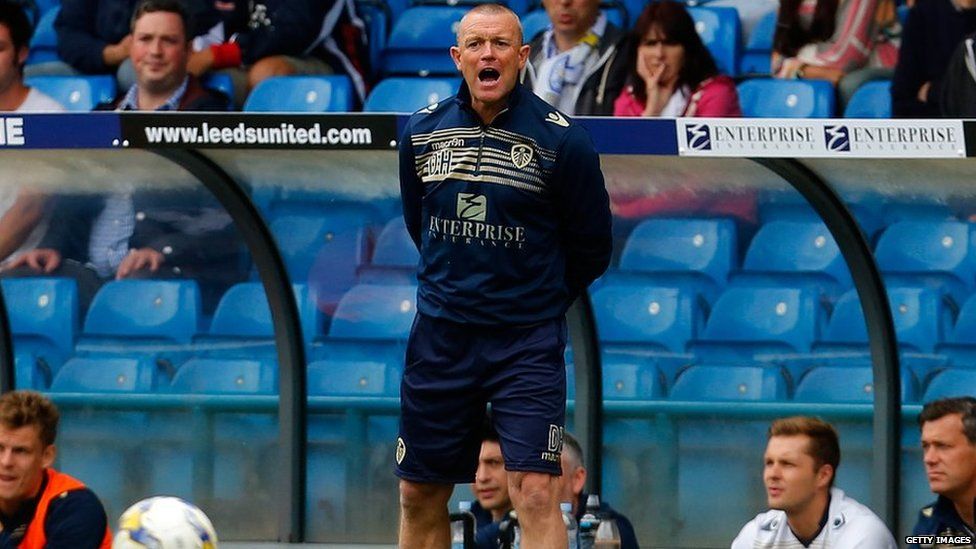 David Hockaday: June 2014 – August 2014
A lot of people questioned what Cellino was up to when he appointed David Hockaday.
Hockaday's only managing experience was with non-league Forest Green Rovers, so the stage was set for a footballing fairytale.
It didn't happen, and he was sacked after winning just two of his six games.
He's since spent time on the staff at Coventry City, before taking over as manager of Kidderminster Harriers.
That didn't go well either, though, and he was fired after three months.
He's now opened up a talent academy in Wiltshire.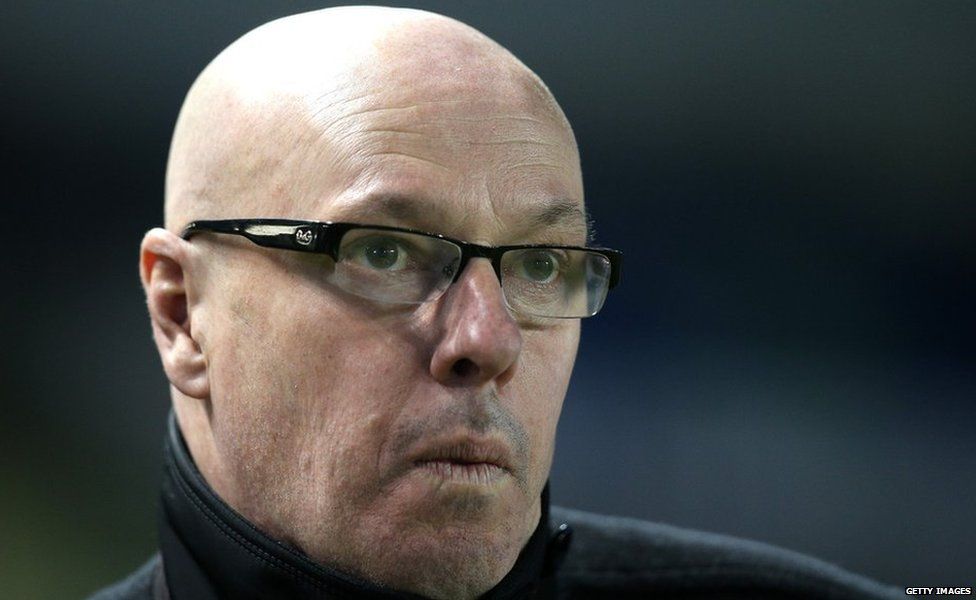 Brian McDermott: April 2013 – May 2014
We've made it back to the start, and Brian McDermott.
He was the manager that Cellino inherited when he took over as chairman of Leeds.
Cellino clearly wasn't Brian's biggest fan, and tried to sack him straight away – only to re-employ him the next day.
After that, McDermott ended up lasting about four months.
He returned to his former club Reading last year, leading them to the quarter-finals of the FA Cup.
But, in case you thought this was going to have a happy ending, he was sacked last week.
Find us on Instagram at BBCNewsbeat and follow us on Snapchat, search for bbc_newsbeat