May 3, 2016
Kasabian: Leicester win is like finishing Mario
Serge from Kasabian is lost for words – which we're sure doesn't happen often.
He's just watched his team, Leicester City, become Premier League champions. And in less than a month, the band will headline a massive show at their ground, the King Power stadium.
"I honestly don't know what else there is after those gigs," he tells Newsbeat.
"Walking out at that stadium, playing our tunes. That's the end level on Mario. That's it."
Serge watched the game with 15 mates in his kitchen.
"In true Leicester City fashion, at half-time and Chelsea were two down, it was not a pretty sight. We were down," he tells Newsbeat.
However, then it all changed.
"The second half was an incredible game. It was blood and thunder and then Hazard scored that wonder goal."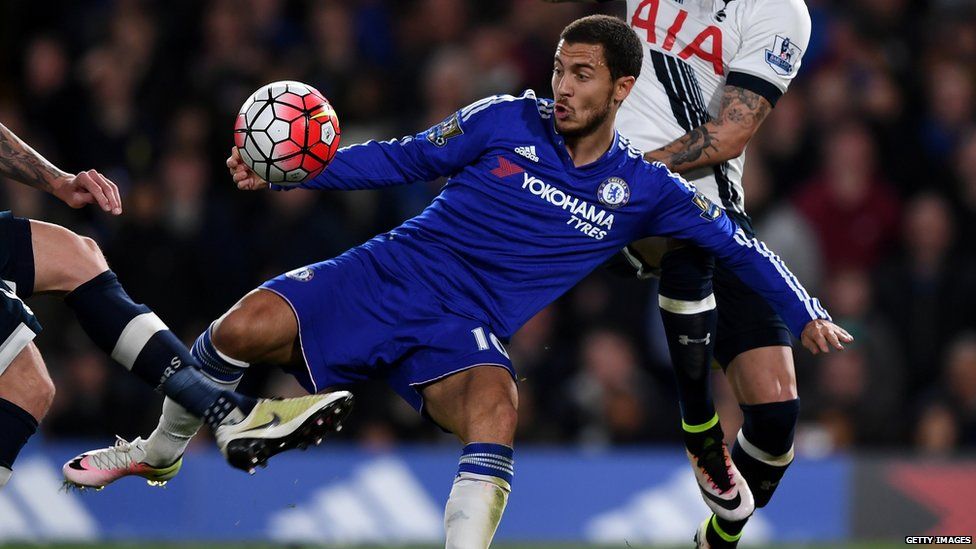 Serge told Newsbeat that things then got very emotional.
"I roared my eyes out after the game.
"Then we got in the car and went down to the stadium."
https://twitter.com/Kasabian_Peru/status/727302967599190016
"I stood out of my sunroof with my Leicester flag and was down there until two in the morning singing with all the boys, it felt like the whole city was there."
He says he enjoyed spending the night with mates he's known for years.
"It's sharing it with your pals, all the lads around mine, I've known them since I was eight years old.
"There is so much wrapped up in it. It's more than football. It's an unbelievable feeling.
"This is a one-off."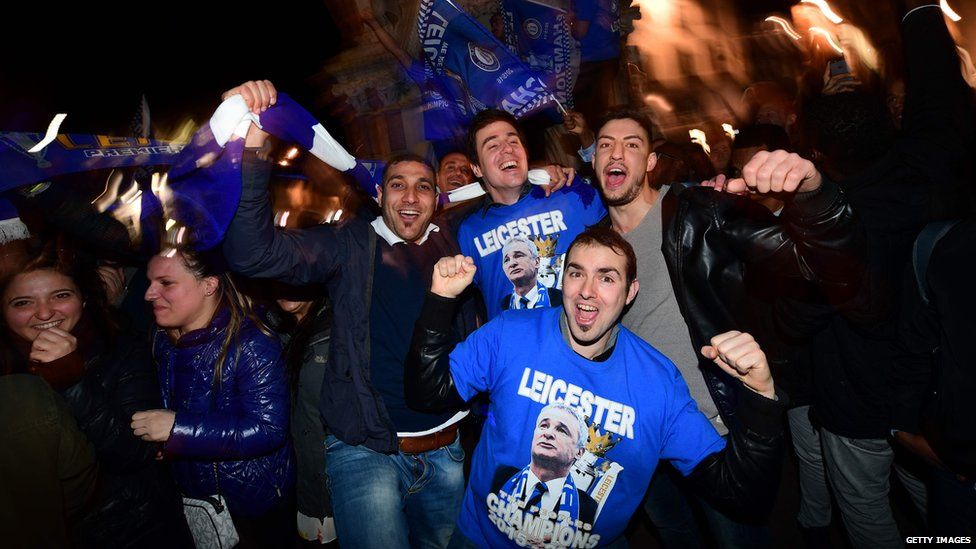 It's definitely still sinking in for Serge as it is for many Foxes fans.
"We sang until we were hoarse, then drove home and were just laughing and going, 'We've just won the Premier League, what is that all about?'"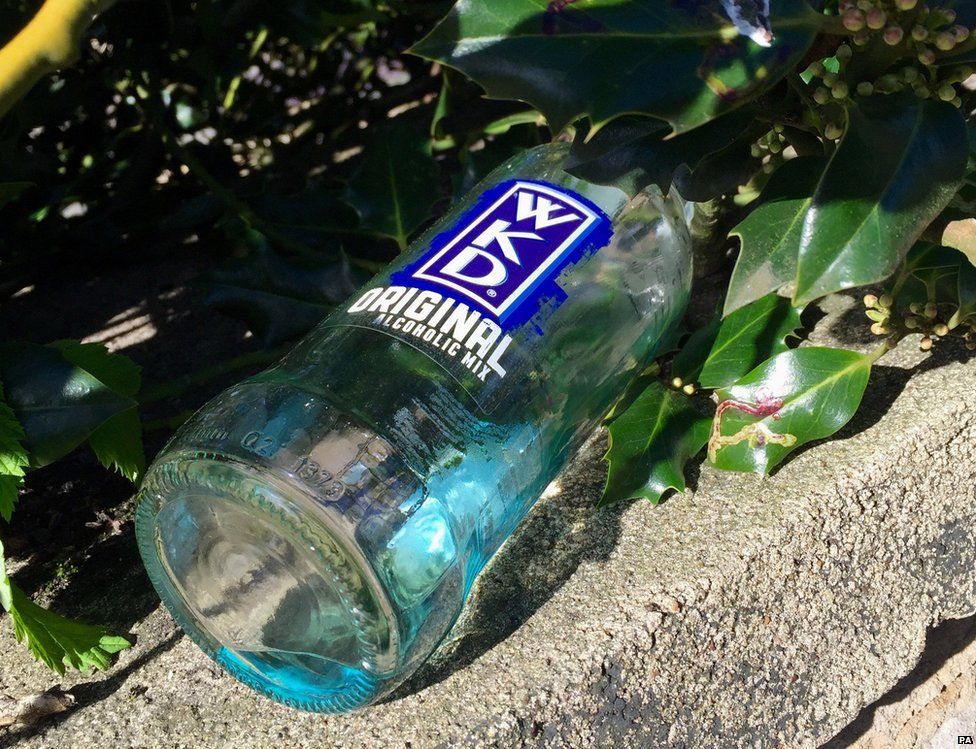 He reckons the players had a big party too.
"I've just seen Jamie Vardy footage of him being dropped off at the ground on the telly and it looks like he really had a good party," he tells Newsbeat.
"That is the best thing I've ever seen. That boy has had a good night."
Find us on Instagram at BBCNewsbeat and follow us on Snapchat, search for bbc_newsbeat