May 18, 2017
Jose Mourinho accuses the Premier League of deliberately hampering Manchester United's European chances
Manchester United manager Jose Mourinho has launched a new attack on the Premier League by accusing them of hindering his team's bid for Europa League success.
Mourinho is unhappy United's final match of the season at home to Crystal Palace on Sunday has not been brought forward 24 hours to give his players longer to prepare for next Wednesday's crunch match with Ajax in Stockholm.
Speaking after Wednesday night's dire 0-0 draw at Southampton, Mourinho said: "In any country in the world the match would be Saturday because we are sixth no matter what and Crystal Palace are safe.
"After the moment Palace beat Hull and Hull were relegated and Swansea are safe, the match should have been moved.
"It is frustrating for me and I hope you don't kill me when you see my team."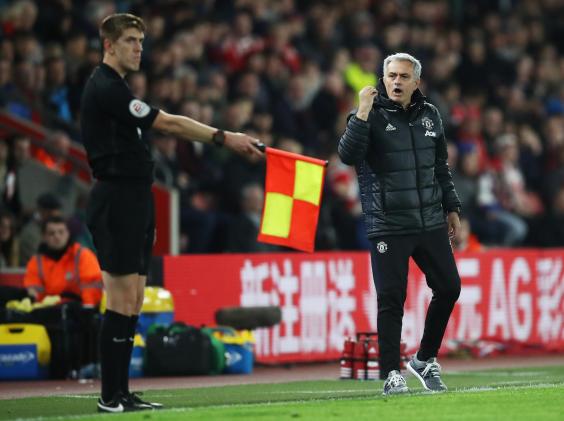 Asked if United had appealed directly to the Premier League for the game to be switched, Mourinho added: "When I know a battle is lost I don't fight a battle.
"I have been here seven years and I never saw any detail trying to care about the English teams involved in European competitions.
"I never saw that with Chelsea, Manchester United or Manchester City last year. It is a lost cause. We have to accept the way it is."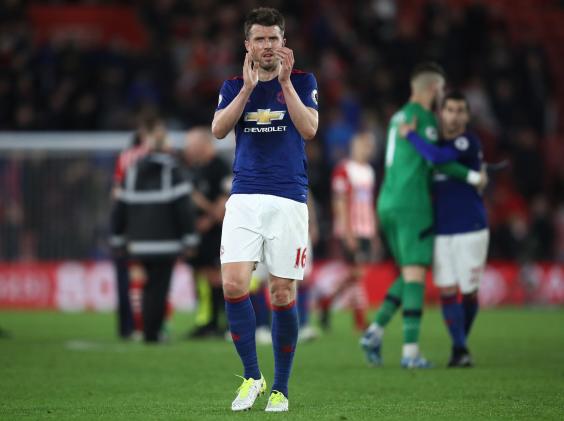 Mourinho says he will field a team of kids against Palace and even begged Palace counterpart Sam Allardyce to go easy on them.
The Portuguese said: "I hope the fans at Old Trafford on Sunday the support the team; they forgive naivety and some lack of confidence.
"I hope Big Sam shows he is a good friend and he asks Wilfried Zaha to go slow and leaves Chrsitian Benteke at home and they go soft on us.
"I will bring in (Demitri) Mitchell, (Scott) McTominay, of course Axel (Tuanzebe), of course Eric Bailly, (Matty) Willock will come too, Josh Harrop will come, Zachary (Dearnley) will come.
"I will put two or three of my boys rotating during the game. I need to give four or five of my boys a run to give some stability to the kids."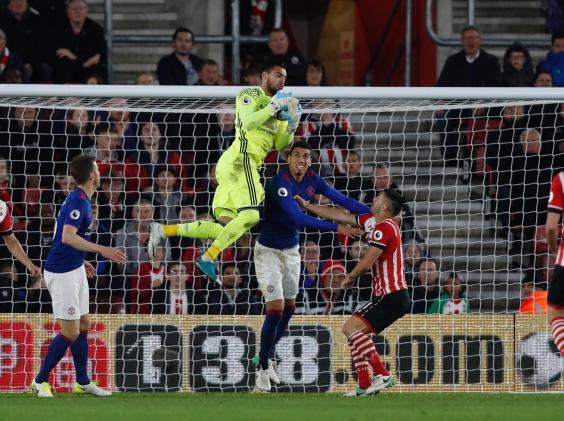 Despite the hard-fought draw, in which Southampton would have won but for the brilliance of United's stand-in goalkeeper Sergio Romero, manager Claude Puel remains under pressure.
But Puel is refusing to contemplate his dismissal, saying: "The chairman said we will have a debrief about the season which is the same with all the teams. This is normal. The last game is very important for us and we need to keep our focus on that. Afterwards, there will be time to discuss different things."
Reuse content