March 3, 2016
Johnson guilty plea a shock – Allardyce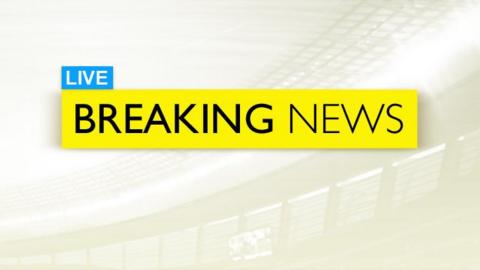 Adam Johnson pleading guilty to child sex offences was a "massive shock" for Sunderland manager Sam Allardyce.
The footballer, 28, has been told he faces jail after being found guilty of sexual activity with a girl aged 15.
He was playing for Sunderland until the start of his trial but was sacked after changing his pleas and admitting to two charges on the first day.
"It was a massive shock," said Allardyce. "Justice has been done, he's let everybody down."
More to follow.