8 Jul
Former Germany goalkeeper Jens Lehmann has seemingly called for current manager Joachim Low to step down from his post following their Euro 2016 exit.
The world champions lost 2-0 to hosts France in the semi-final in Marseille on Thursday, Antoine Griezmann scoring twice.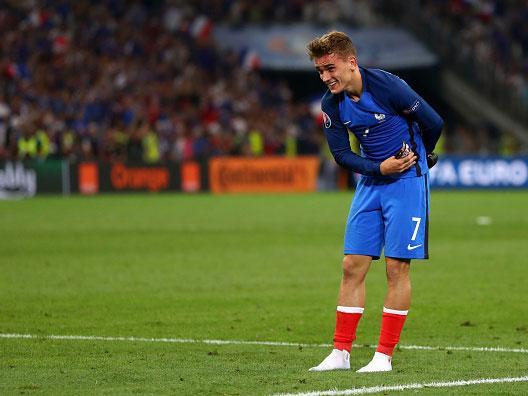 Germany went into the match as favourites given their global success in Brazil two summers ago and their superior recent record over the French, but struggled to convert their domination into goals before Greizmann broke the deadlock with a penalty shortly before the interval.
The three-time winners, and four-time world champions, have impressed overall in the tournament this year and were expected to win this time round. They did not concede a goal until their fifth match, topping a group containing Ukraine, Poland and Northern Ireland, before beating Slovakia and Italy, on penalties, to make it to the final.
Low has so far refused to comment on his future after 10 years at the helm.
France will take on Portugal in Sunday's final in Paris.
Reuse content