April 28, 2016
Gibbs wins damages from Leeds United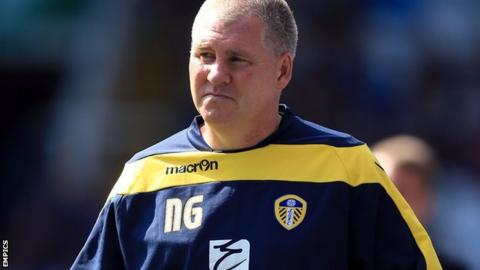 Former Leeds United assistant manager Nigel Gibbs has been awarded £331,426 in damages over his exit from the club.
Gibbs left the Championship club in July 2014, two months after boss Brian McDermott.
In London on Thursday the judge said that Gibbs had not been assigned work befitting his status and felt he was standing around "doing nothing".
The ex-Watford man resigned after being told by then head coach Dave Hockaday that he had no future at the club.
Gibbs is now the assistant head of player development at Tottenham.