October 10, 2016
Coleen Rooney hits out at Wayne's haters
Coleen Rooney has hit back against all those criticising her husband Wayne.
She's told people to "shut up" after saying "we're not plastic, he's not plastic, we are people".
The England captain was booed in the side's win against Malta on Saturday and has been dropped to the bench for Tuesday's World Cup qualifier against Slovenia.
Many fans are now asking whether it's time to call an end to Rooney's international career.
Coleen decided she'd had enough after posting what was supposed to be an inspirational message.
https://twitter.com/ColeenRoo/status/785463296921141248
But that didn't go down well with Rooney's critics.
https://twitter.com/Alex94_mufc/status/785464236763934720&hide_thread=true
Someone who made a similar point but with extra swearing was cut down straight away.
https://twitter.com/ColeenRoo/status/785467112626192384&hide_thread=true
Coleen went on to say that: "Money does not enter my mind, or his or anyone close to us. It's feelings that matter."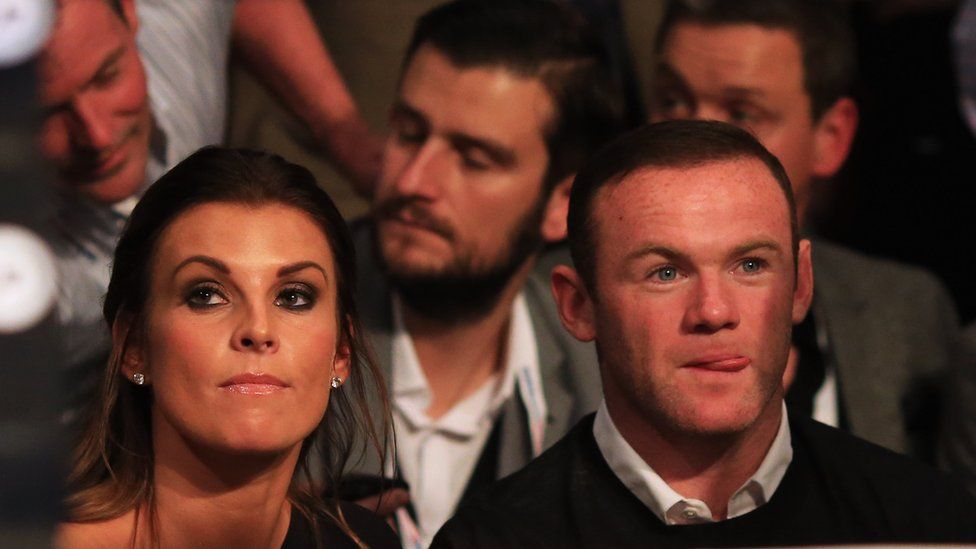 She also said it's been hard for their children too.
"You know when it's constantly on the news which I don't know why it still is today because the press and fans should be positive about their team (not just one player) going into and preparing for the game tomorrow – and you have a six-year-old son listening to them saying they booed their dad. It's not nice."
Wayne Rooney won his 117th cap against Malta but the way he was treated by some fans left his own team-mates shocked.
He's only scored one goal in 12 games for club and country this season and hasn't started the last three matches for Manchester United.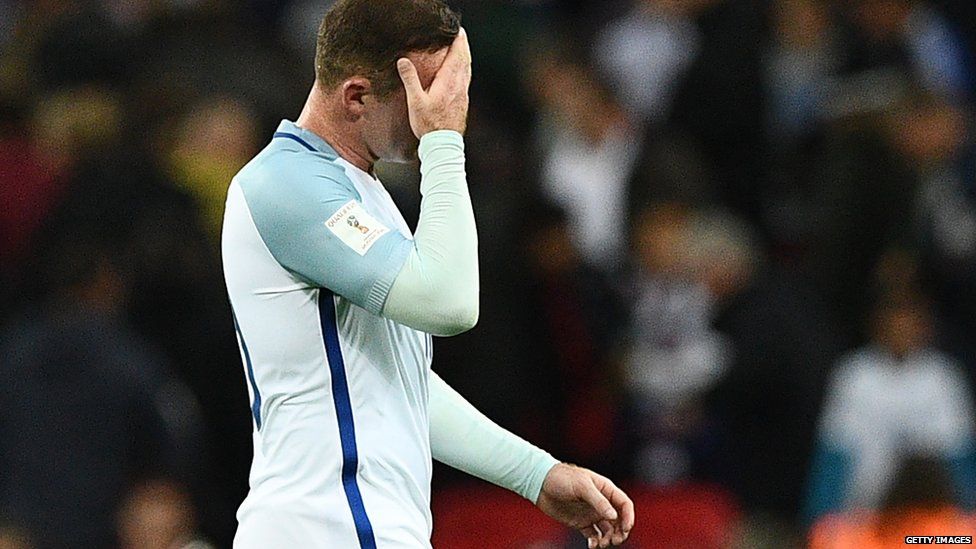 Coleen said she was hitting back after "years" of abuse but insisted she didn't "need any sympathy. Never have done and never asked for it!!"
She then tried to make a calm exit from the conversation.
https://twitter.com/ColeenRoo/status/785469398450630656
Find us on Instagram at BBCNewsbeat and follow us on Snapchat, search for bbc_newsbeat