August 5, 2016
Chinese investors to buy West Brom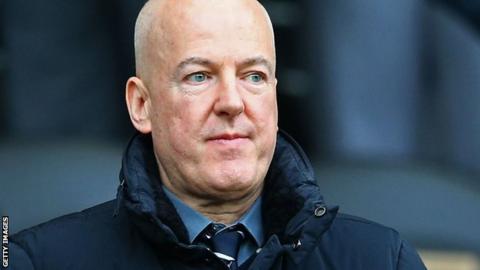 West Brom chairman Jeremy Peace has agreed a deal to sell the club to a Chinese investment group led by entrepreneur Guochuan Lai.
Former Blackburn chief executive John Williams will replace Peace, who has been chairman for 14 years.
"My immediate priorities will be to maintain the club's stable structure, respecting its well-run nature and its heritage," said Lai.
"I have no intention of changing the club's ethos."
The takeover was agreed in June and is dependent on approval from the Financial Conduct Authority and the Premier League.
More to follow.