August 12, 2016
Cardiff's Fabio in Middlesbrough talks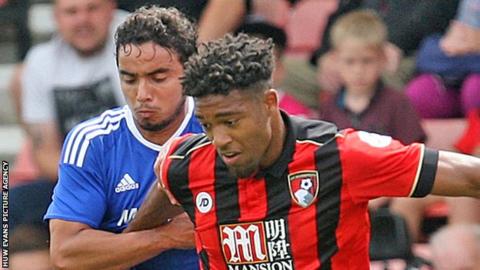 Cardiff City's former Manchester United defender Fabio Da Silva is in talks with newly-promoted Middlesbrough over a move to the Premier League club.
The 26-year-old Brazilian's contract includes a release clause understood to be £2m and has a year left to run.
Bluebirds boss Paul Trollope believes the deal is close to being finalised.
"He's in talks with them and within the next 24 to 48 hours that might be concluded," he told BBC Radio Wales after the 1-0 defeat by Bristol Rovers.
Cardiff chief executive Ken Choo has already said players are likely to leave the Cardiff City Stadium before others are brought in.
"We could see a lot of movement in the last week of August, when the transfer window is about to close," said Choo.
"Everything is still up in the air.
"We have a few targets to go but it really depends on players leaving as well, players who we feel should move on."