February 3, 2018
Arsene Wenger wants Mesut Ozil to become a leader at Arsenal after signing new contract
Mesut Ozil has been urged by Arsene Wenger to establish himself as a leader at Arsenal after becoming the club's highest-ever paid player.
The German playmaker, who has often divided opinion with his performances at Arsenal, signed a contract extension until 2021 which will see him earn £350,000 a week. 
It's an eye-watering figure, no more so given Arsenal had for so long steadfastly refused to break their wage structure to keep him. 
But with Ozil's future no longer in jeopardy, Wenger now has to mould an Arsenal side which also includes record £56m signing Pierre-Emerick Aubameyang and Henrikh Mkhitaryan. It's a big job required for a club determined to get back on track.
With Arsenal set to face Everton on Saturday evening, all eyes will once again be on Ozil to see if he really warrants the major outlay.
"Mesut has committed his future to the club in a period where we are in a tricky position on that front, in qualifying for the Champions League," revealed Wenger. 
"You expect that he becomes the leader and takes the responsibility to lead the team to success. He can be the technical leader of the team. 
"Physically he is much stronger than people think. His distances are quite good. He can run. He is not a tackler – when he is angry he can. He is naturally a focal point because they give him naturally the ball.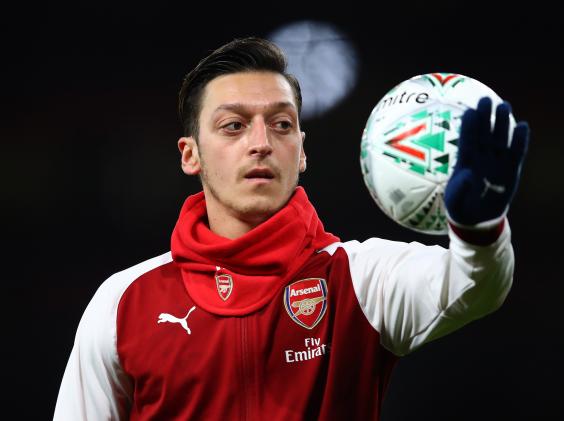 "When you let a player go you have to buy somebody of the same calibre and if you add the transfer needed and the wages will be similar. On top of that we have to pay a transfer. So overall I think Mesut for us was the cheapest option." 
Asked whether Ozil's high wages would disrupt Arsenal's dressing room dynamics, Wenger said: "All of our players are well paid. Very well paid."
Wenger now has the job of keeping his squad happy, not just off the pitch but on it. On the attacking front he'll need to find room to accommodate his plethora of options. It's at the other end of the pitch, though, where most of Arsenal's deep-rooted problems lie.
A last-ditch deadline move for West Brom defender Jonny Evans fell through and Wenger must now shore up a defence that was once again badly exposed by Swansea on Monday night. 
"Our defensive numbers are not good enough," admitted Wenger.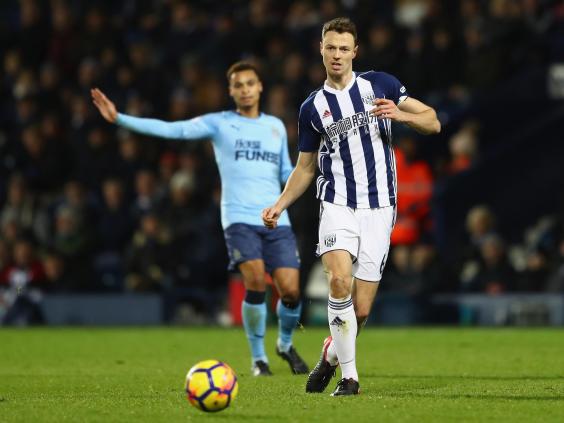 "We needed strengthening as we have to improve our defensive numbers to make the top four. I will adapt to the difficulties we face and must see how the idea I have works. 
"We don't necessarily need relief but we want to be more efficient on the football pitch. When you say we've conceded too many goals, we also don't score enough goals. That's our basic problem. That's not only defensively but offensively, we don't score enough goals.
"That's our DNA. We are an attacking team and the danger is when you are an attacking team and then of course you don't score then you create your own problems."
Arsenal are playing catch-up, siting eight points off the top-four, with time running out to secure a top-four finish. Their best hope of Champions League football now might lie in winning the Europa League.
"I want to qualify for the Champions League through the Premier League and it's absolutely vital that we focus on achieving that game by game now," added Wenger.
Reuse content