April 29, 2016
'100 per cent I'll win £20k on Leicester'
A die hard Leicester fan says he is sure his team will win the Premier League and him more than 20 thousand pounds.
Leigh Herbert put a fiver on the Foxes in at 5,000-1 after a few drinks on holiday in Newquay last summer
"Some bookies thought that it would be more probable that Simon Cowell would be Prime Minister", he told Newsbeat.
"The feeling is amazing because I am 100 per cent sure that this is going to happen."
Leigh placed the bet following the appointment of Claudio Ranieri as manager.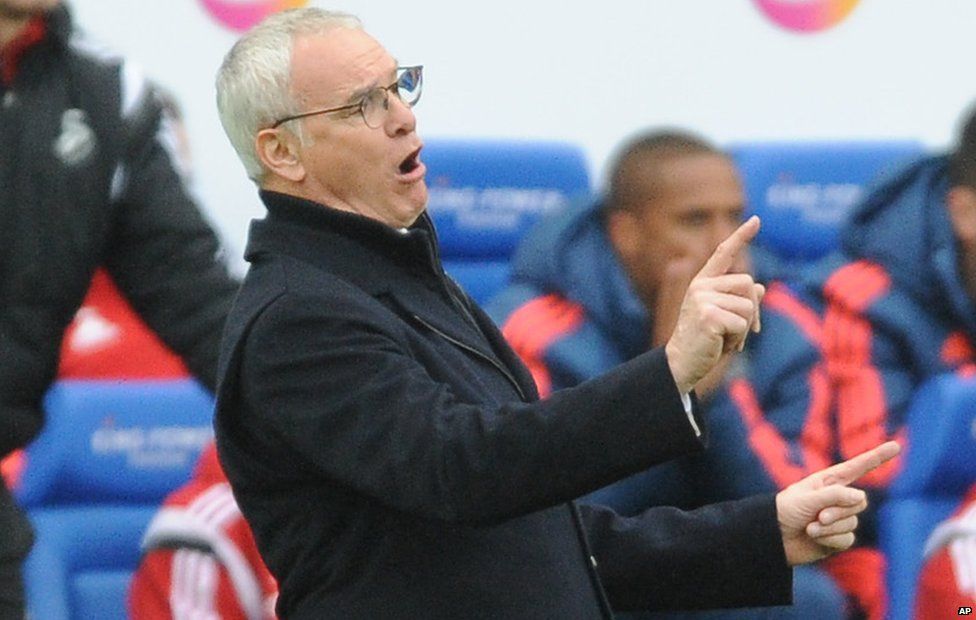 "I just thought he is going to bring something special to the club," Leigh told us.
"I thought with the experience he has got something is going to happen."
As things stand it looks like Leigh was right to be confident.
If his side beat Manchester United or Spurs fail to win against London rivals Chelsea this weekend, Leicester will be champions and Leigh will be £20,600 better off.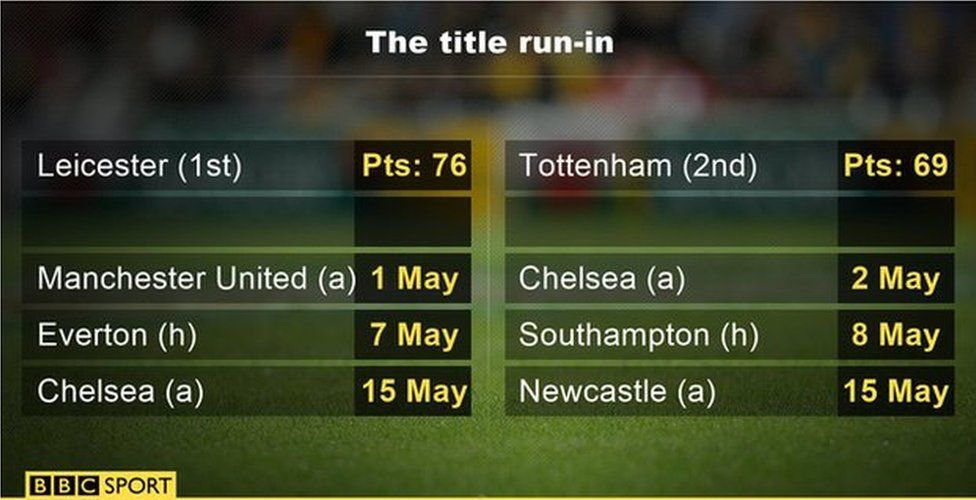 Leigh told Newsbeat that he couldn't resist having a bet when he saw the odds at the start of the season.
"I thought I have got to have a cheeky little bet on this.
"I thought I'll put a pound on it and then I changed my mind and I put a fiver on and I'm really glad I did.
"Leicester have just been amazing."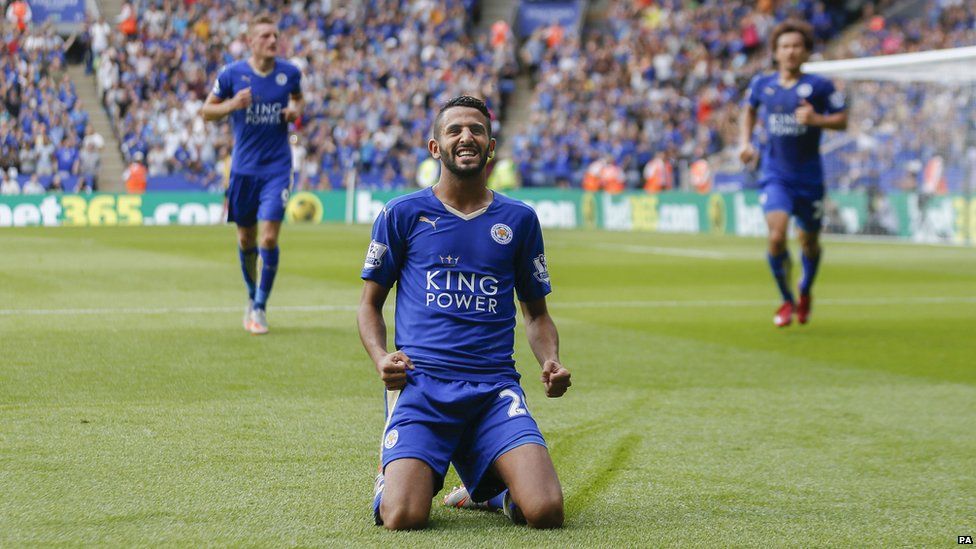 Leigh says it's been a season of two halves.
"During the first half it was a brilliant feeling, watching Leicester climb the table and winning the games and just shutting everybody up.
"The past three months have been unbearable. I've had sleepless nights.
"I've been just scouring the internet looking at reports on our opponents, on injuries, on anything that could effect the results.
"It's just taken over my life totally."
The lifelong fan had started to doubt his side's ability to hold onto to their lead and cashed out part of the bet early with his bookmaker.
He traded in two pounds of the bet and got a payout of £5,600.
If the Foxes win the league he will pick up another £15,000.

Leigh told Newsbeat that he had a lot of people rushing to give him advice.
"It's easy for people on the outside to say cash-out, or keep the bet running, but for me to be in that position and see all that money on the table.
"Words can't quite describe it, just mixed emotions of what should I do."
But as the side have continued to win he grew in confidence.
"I am so excited for this weekend, it's just going to be amazing.
"When they win the league that will make a grand total of £20,600 for a fiver bet."
Find us on Instagram at BBCNewsbeat and follow us on Snapchat, search for bbc_newsbeat